"Notre agent d'Ehome a été toujours la quand nous avons eu besoin de ses services, même après la vente de notre maison. Merci beaucoup!"
"The quality of work and responsiveness was very impressive, and I will definitely reach out to e-home next time I am looking for real-estate consulting!"
"Great agents to deal with. Very easy to communicate with and replies to all queries promptly. Consistently going above and beyond to facilitate a pleasant experience. Well worth the agency fee."
"Very professional and efficient real estate agents. well informed about the constant development in the real estate market. Hard-working making it easy to fulfill our requests."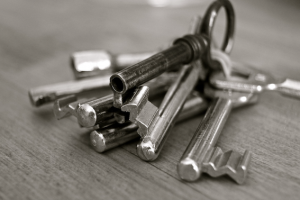 "Nós estamos contentes com o teu atendimento e atencao que nos deste aquando do arrendamento do nosso apartamento. Com os melhores cumprimentos. Obrigada."
"Tout est fait de sorte que vous soyez prise en charge dès le premier rendez-vous. Nous sommes satisfaits du professionnalisme d'Ehome, de leur rapidité et leur sérieux dans notre recherche d'un appartement."
"Very professional and responsible, quick response to client's requests, kind and helpful. It is a great pleasure to work with them."
"Bardzo polecam agentów Ehome'a. Szybka i fachowa pomoc."
"Diese Agentur ist sehr hilfreich und im kosten nutzen Verhältnisse sehr fair."
"I'm really happy with their work, within 1 week they already found an appropriate tenant. I also introduced them to my friends and wish to co-operate with them again."
"E-home a vendu mon appartement et j'étais très satisfaite de leur service extrêmement professionnel pendant tout le procès. Beaucoup mieux que l'habituel service impersonnel des grandes agences. Je recommande E-home à tous!"
"I am glad to have met such a good, enthusiastic and dynamic professional. Thank you for all your support!"
"Profesionist, rabdator, capabil sa inteleaga cu usurinta ce isi doreste clientul. Disponibil oricand!"
"I would recommend Ehome without hesitation. From start to finish, very professional, responsive and readily available. For the whole duration of the leasing contract they have been very accommodating to my requests. An excellent customer service".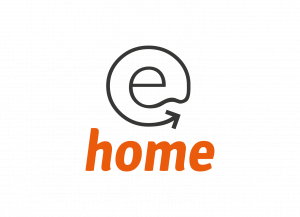 "Vente as mat Hellef vun der Ehome komplet stressfrei verlaaf. Ech sin deck zefridden mat hierem professionellem Service. Well dir verkaafen dann kann ech iech se nemmen recommandeiren."